We are part of PACE Festival!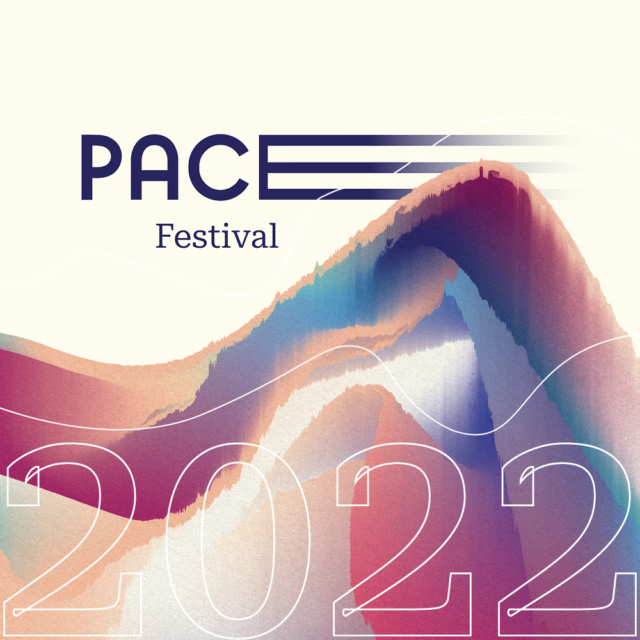 We are part of the new Festival in town! Together with other great artists we put together an exhibition for all guests of PACE Festival Potsdam. We meet you there on Sunday to indulge our eyes and ears with some fine art at Potsdam Arts and Creativity Exchange, short PACE Festival!
Finde more Information here or on the Festivals instagram account!